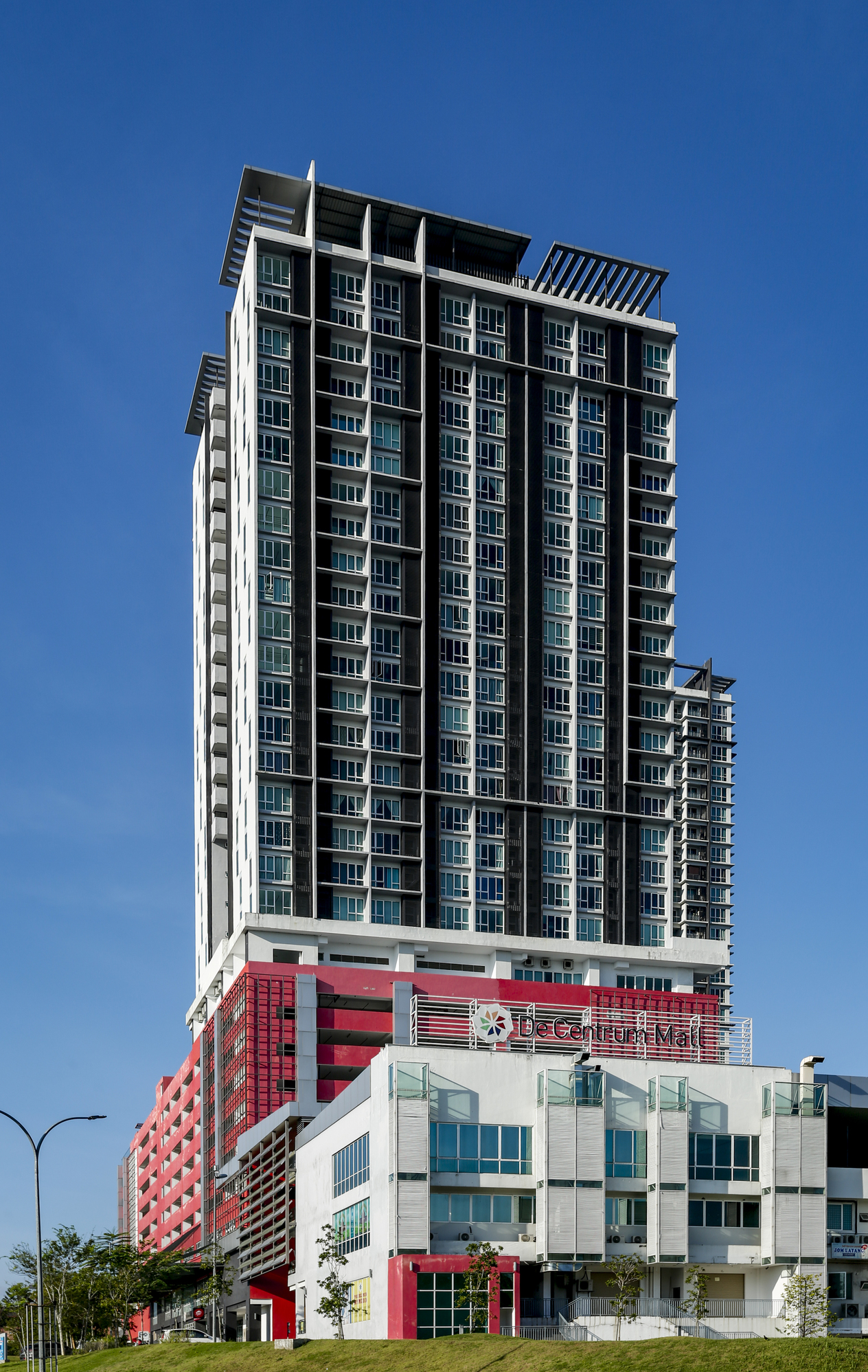 There is strength in diversity and at Protasco, we know all too well that a good mixture is stronger than any one ingredient alone.
Our differences in thoughts, cultures or ideas are bound together by the passion and commitment we have to make Protasco a great company. The future is about being innovative and agile, and we believe our diversity is the pillar of our strength.
Protasco is synonymous with enriching people's lives and uplifting communities through every industry that we are involved in. Be it engineering, construction, road maintenance, education, property and trading, we have progressed towards improved solutions and services.
Founded more than 20 years ago, we have grown steadily through diversification of businesses and grown into a recognised brand. As we move towards making Protasco into an internationally acclaimed conglomerate, we will harness our unified strength and nurture our potential.
To be an internationally acclaimed conglomerate ensuring growth and delivering value for a better quality of life.
SHAREHOLDERS
To be a multi billion dollar company in terms of market capitalisation
CUSTOMERS
To exceed customer expectations
EMPLOYEES
To become the employer of choice for the right talent
PROCESS
To practice good corporate governance and operational excellence.
TECHNOLOGY
To improve efficiency and competitive advantage through innovation
SOCIETY
To build and support sustainable communities.
RESULT ORIENTED
Stretch – Good to great
Innovate
Commitment
OWNERSHIP
Accountable for outcomes
Passionate in task execution
Take Pride – I AM PROTASCO
CUSTOMER FOCUSED
Wow them
Create value
Respect
KNOWLEDGE DRIVEN
Knowledge sharing
Continual education
Career development
INTEGRITY
Do the right thing
Trustworthy
Transparent
TEAMWORK
Robust communication
Committed to team decision
Active participation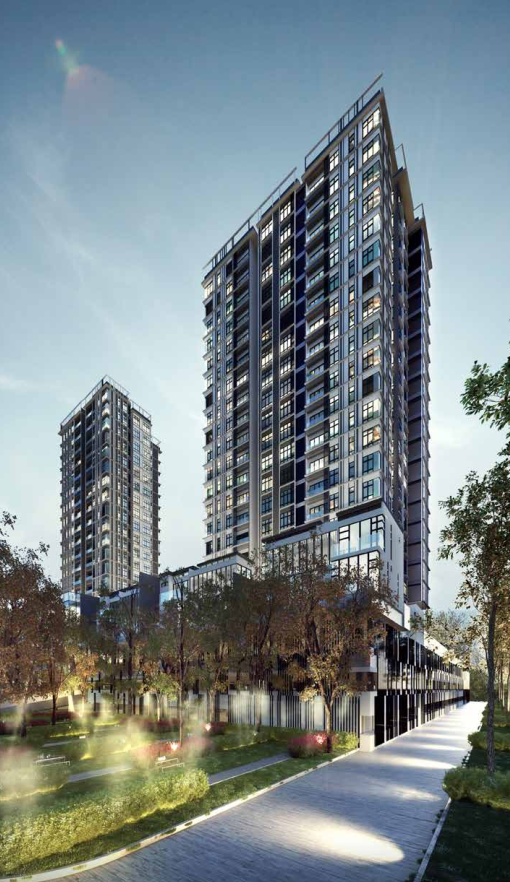 Protasco Development recently embarked on a high-level networking exercise with highly experienced experts. This results in the transformation of the way we look at property development where the 'Next-Level' of design thinking is focused and targeted at the intrinsic needs of our customers through the use of technology where exclusive design in application and efficiency is innovated.
Our exciting approach to design using big and micro data integrated with the science of humanities allows us to target the depths of mindfulness in a building environment. This results in an excitingly passionate team eagerly awaiting to reveal the final design to the lucky few who will be in the opportunity in selection.
Through our wholly owned subsidiary IKRAM, we are the leading Total Engineering Forensic institution in the Country.
As the leading engineering products and materials certification and testing body in Malaysia, our world-class product quality assurance services are relied upon by our customers as a solid foundation for their profitable and sustainable business performance.
"In the next generation of our built environment that is enhanced with our exclusive smart technology, all you need is just to brisk through leisurely to your very own love nest without having to touch anything as your presence will be felt"
Have questions? Contact our support for help.
Leveraging on our technological strength, experienced workforce and dedication to excellence, we have steadily developed our capabilities into a one-stop INTEGRATED INFRASTRUCTURE CENTRE specialising in:  
A premier one stop solution in road maintenance with experience of more than two decades maintaining Federal and State roads in Malaysia.
Completed more than USD2billion worth of work including the design, construction, upgrading and rehabilitation of roads, bridges and building.
property and infrastructure
An Award-winning property developer with a 20-year project in South KL worth an estimated Gross Development Value of RM10billion.
engineering and consultancy
An expert in Engineering Solutions with sought after consultation services in landslides, pavement and structural failures.
A top rank University in Malaysia offering programmes ranging from Diploma to Doctorate with six faculties.
trading and manufacturing
A strategic partner in procurement of quality materials for commercial advantage.